Training the professionals of tomorrow
EDISA maintains close collaboration with the university environment. Currently classes are taught in postgraduate programs, technical seminars for students during their degree, internship agreements.
Likewise, there is also collaboration with departments in the development of R&D projects. It has a wide variety of publications available, including books and Whitepapers.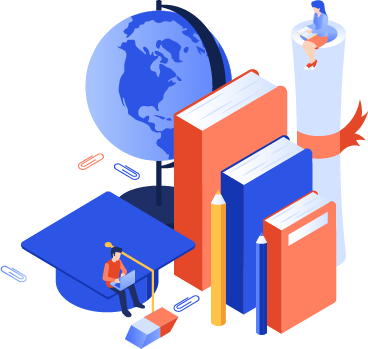 PRACTICAL GUIDE
EDISA has developed this Practical Guide on ERP, CRM, BPM, B.I. where it is exposed what it is and main functionalities.
PUBLICATIONS
EDISA It has numerous publications in the academic field for companies, teaching staff and students.
UNIVESITIES
EDISA maintains close collaboration with the university sphere in the regions in which we have a presence.
Do you want to know more about LIBRA ERP and its sector specialization? Find out through our documentation
Fill out this short form to receive more information:
One of our experts will contact you as soon as possible.