Access your company's data in real time and from anywhere
LIBRA Cloud it allows you to access your company's data in real time and from any location without having to host the software on your premises. You can access your company's information or service through an internet connection from any mobile device or fixed located anywhere.
It manages to provide these advantages, on a dynamic technological infrastructure Libra Cloud is characterized by a high degree of automation, a quick mobilization of resources, a high adaptability to meet variable demand, as well as advanced virtualization and a flexible price.
All information, processes, data, etc. they are located and stored permanently within the internet network, such as in a cloud, so that everyone can access the information, without having to install ERP in your company.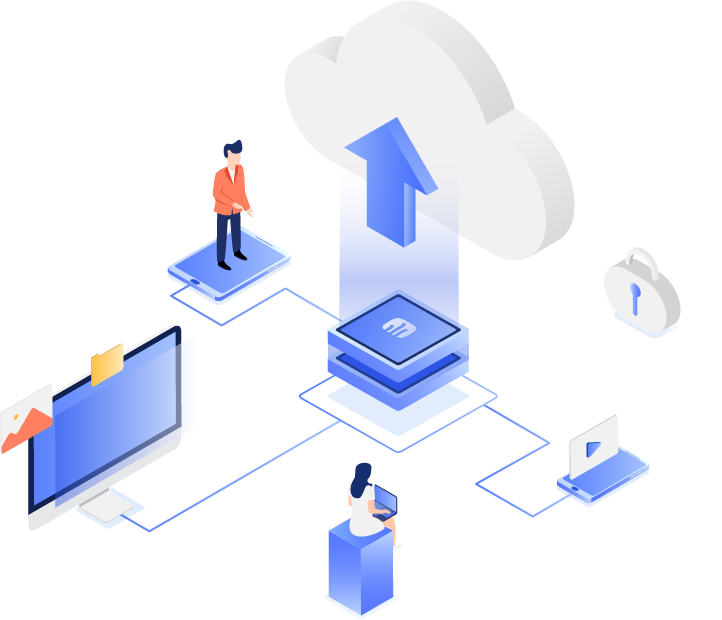 Drive the growth of your company with an intelligent ERP system in the cloud
LIBRA Cloud It is a new model for the provision of business and technology services, which even allows the user to respond with them to the needs of their business, in a flexible and adaptive way.
SaaS (Software as a Service)

is one of the most important modalities of Cloud Computing, and allows companies with greater complexity, size and presence to have total control of the application.
Cost effectiveness

Security

Functionality

100% Web
More than 500 medium and large companies in 30 countries are users of LIBRA ERP
Fill out this short form to receive more information:
One of our experts will contact you as soon as possible.