More than 500 medium and large companies are clients of LIBRA ERP
LIBRA ERP includes a set of fully integrated applications to cover all business and management processes.
Consolidated as one of the leading solutions in the medium and large business segment, LIBRA ERP has implementations in more than 30 sectors.
It enables the intelligent automation of all business operations and the flow of information both internally and externally. It covers all business management needs with a single solution.
All this accessible from any type of device operating in the client's facilities or hosted in a public or private cloud.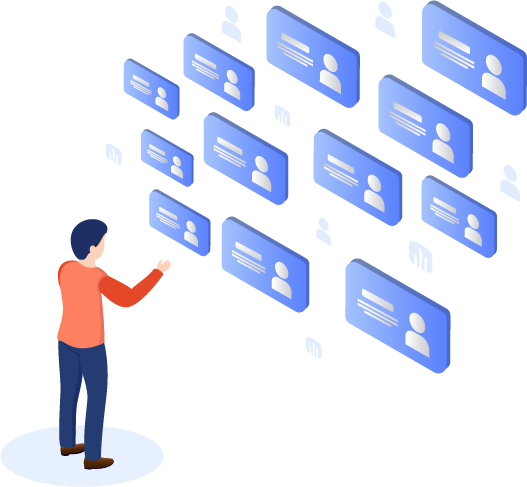 LIBRA is implanted in a large number of companies, both in Spain and in Latin America
Fill out this short form to receive more information:
One of our experts will contact you as soon as possible.