LIBRA ERP covers the main integration needs with the public administration
LIBRA ERP covers the main needs of electronic integration (Electronic Invoice, Accounting and Taxes, Integration of Transport Data, Payroll and Social Insurance) with the administrations in the countries in which the system is implemented.
Edisa through its Electronic Administration module allows the management of the procedures, adjusting to the definition of work flow, conditions, requests, and documentation requirements so that all the elements of a process can be managed from a single point.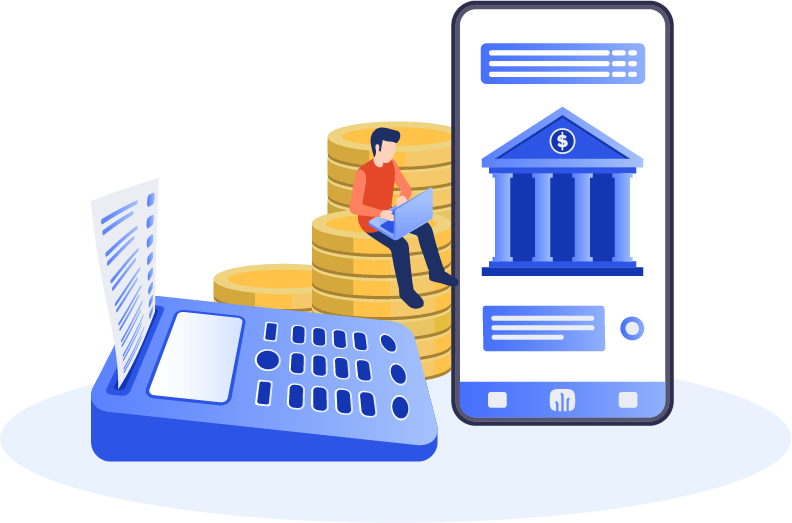 LIBRA is adapted to the needs of medium and large companies regarding the exchange of information with public administrations
Fill out this short form to receive more information:
One of our experts will contact you as soon as possible.