ERP MANAGEMENT SOFTWARE FOR SEAFOOD AND FROZEN FOOD
ERP Management Software for Seafood and Frozen Food
LIBRA is the leading business management software in the fishing and frozen sector, with a large number of references in the different subsectors: shipowners in the fishing industry, product developers, wholesale distribution, distribution retail and processing plants.
LIBRA is adapted to the logistic requirements of the sector for both companies working with fresh produce and frozen products, providing a maximum administrative efficiency in all daily operations and facilitating the control and monitoring of the management in terms of costs, traceability, margins , etc. Due to the great diversity of activities that are developed in the sector, all the modules of LIBRA are applicable.
Main Features:
Customization of the characteristics of the lots (boxes, gross kilos, net kilos, etc.).
Interrelation with manufacturing, commercial companies and cold stores.
Support for the management of import files.
Export logistics, completion of associated documentation.
Support for trading operations.
It allows to manage the risks of clients, being able to establish alarms, approvals in the entry of orders or in the delivery of products.
Tracking of commercial margins adapted to the needs of the sector.
Changes of ownership of the merchandise.
Generation of inter-company billing and roaming management.
Optimization of loading processes.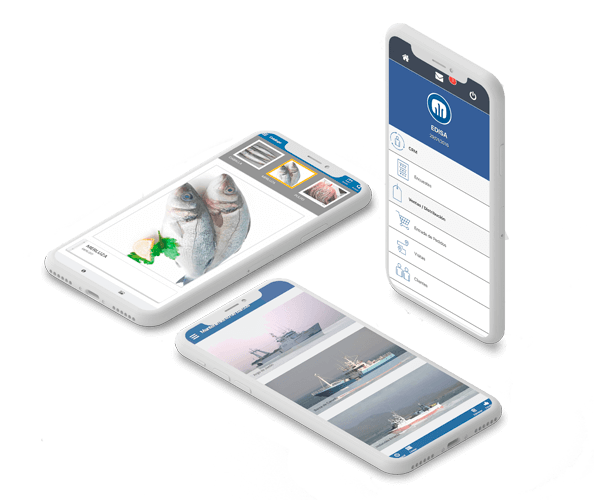 LIBRA is implanted in a large number of companies in the sector, both in Spain and in Latin America
Fill out this short form to receive more information:
One of our experts will contact you as soon as possible.