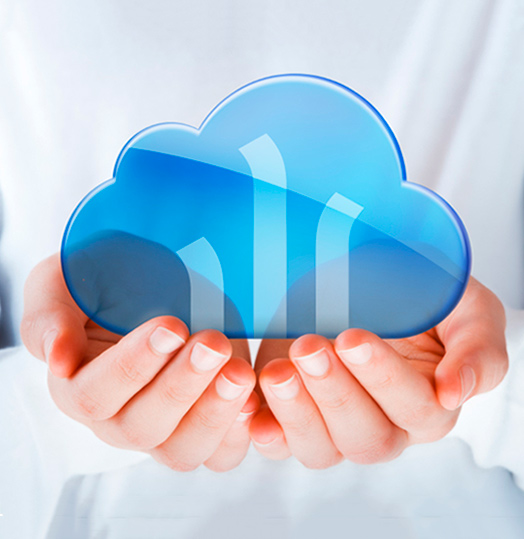 Cloud Computing
---
LIBRA CLOUD efficiently combines two factors demanded by our clients: cost optimization and flexibility. The main differentiating element of this service is that the provision of infrastructures is aligned to the real demand of the business processes at all times.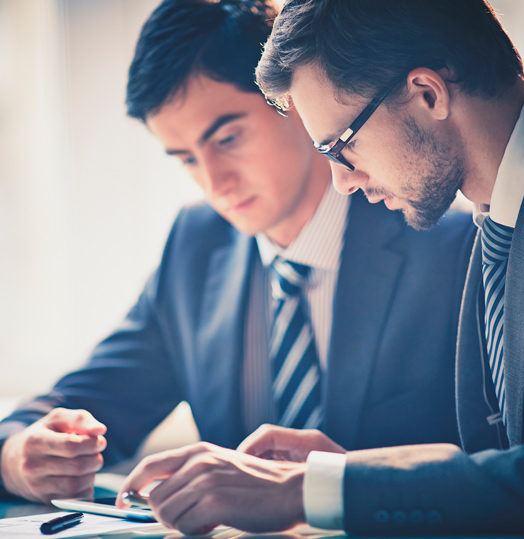 Consultancy
---
EDISA has a department specialized in Business and Technology Consulting, which covers aspects such as the design of management solutions or the elaboration of system plans, migration projects or the design of technological and communications architecture.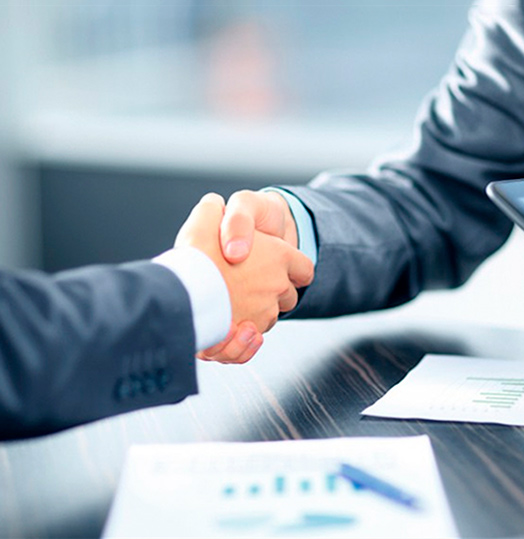 Outsourcing
---
At EDISA we offer solutions adapted to each organization, providing the technological infrastructure and applications necessary for your business.
Reliability of the managed services and their results and quality. We offer each Client the level of services they need at all times.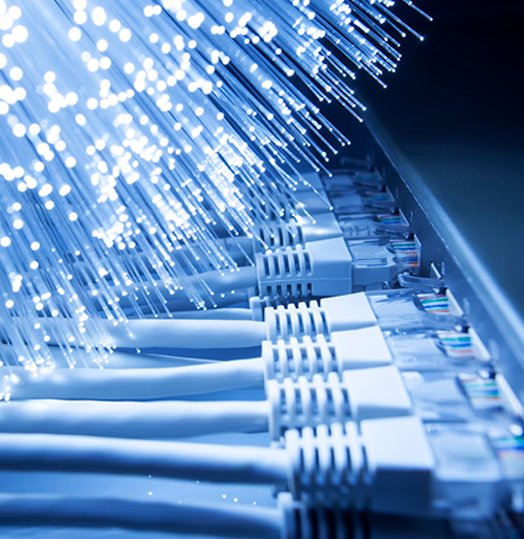 Systems
---
EDISA is committed to the implementation of standard market systems, adapting our offer to the evolution and technological situation of each moment.
EDISA bases its services on the following technologies:
- Virtualization architectures.
- Backups.
- Windows application servers, applications and Oracle databases
- Web servers under Ubuntu LTS + Apache or Tomcat.
- Perimeter security systems.
- Monitoring systems and preventive and proactive maintenance.
- Servers in final headquarters.
- Server service in datacenter.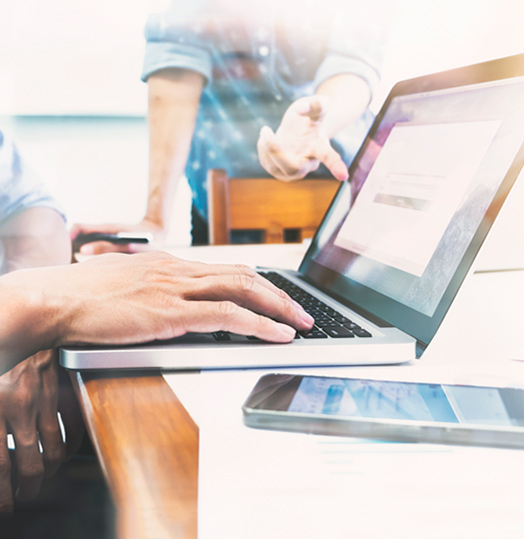 Training
---
EDISA includes in its training offer programs related to all the products it sells so that they can get the most out of them.
In addition, other contents that we consider of interest in the field of Information and Communication Technologies are included.
EDISA HAS DEVELOPED A PRACTICAL GUIDE EXPLAINING WHAT IS A BUSINESS MANAGEMENT SOFTWARE: ERP, CRM, BPM, B.I., ETC.
Fill out this short form to receive more information:
One of our experts will contact you as soon as possible.