ERP MANAGEMENT SOFTWARE FOR SERVICES
ERP Management Software for Services
LIBRA is the leading ERP management software in the Services sector.
The LIBRA ERP Services management software is adapted to the needs of Services companies and allows all processes to be integrated.
LIBRA ERP will help you to improve the business management of your projects, it will allow you to guarantee the best service and to comply with the legislation in each country where it is implemented.
Features:
Communication and exchange of information between companies and public administrations.
Integration from project management to accounting in the same solution.
Milestone billing.
Generation of automated processes.
It facilitates business management and decision-making in real time through dashboards.
Integrated CRM, which allows the management of claims, incidents and service requests.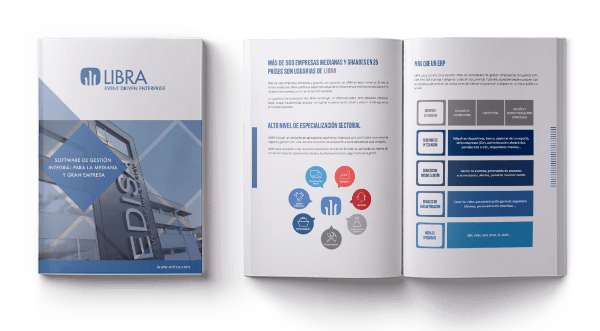 LIBRA is implanted in a large number of companies in the Services sector, both in Spain and in Latin America
Fill out this short form to receive more information:
One of our experts will contact you as soon as possible.