Committed to the professional future of tomorrow's leaders
EDISA maintains close collaboration with the university sphere in the regions in which we have a presence, developing the following activities:
Teaching in postgraduate programs, providing EDISA's know-how on corporate management systems.

Teaching technical seminars to students during the degree, as additional hours to the official credits.

Assignment of the LIBRA platform as a teaching tool in the subjects of Information Systems, careers such as Business Administration or Industrial Engineering (branch of business organization).

Internship agreements.

Collaboration with departments in the development of R&D projects.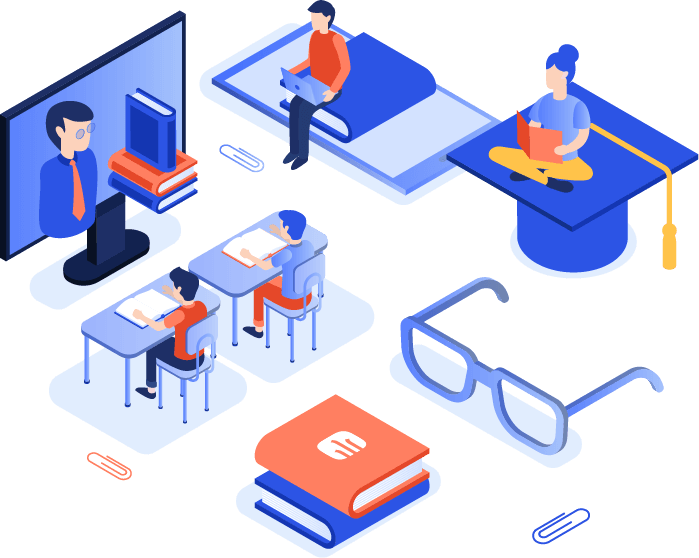 Universities where we are present
Below are the universities in which we are developing some of the above activities:
EDISA has published a university text on Business Management Systems (edited by Rama in Spain and Alfaomega in Latin America and also co-edited by EDISA), which is currently an academic reference in more than 50 universities in Spain and Latin America, in Careers in Business Administration or Computer Engineering.
DON'T KNOW HOW THE LIBRA SUITE IS DIFFERENT FROM OTHER BUSINESS MANAGEMENT SOFTWARE? WE TELL YOU
Fill out this short form to receive more information:
One of our experts will contact you as soon as possible.