POS Software
For a fully integrated operation of all your stores, without the need to implement other solutions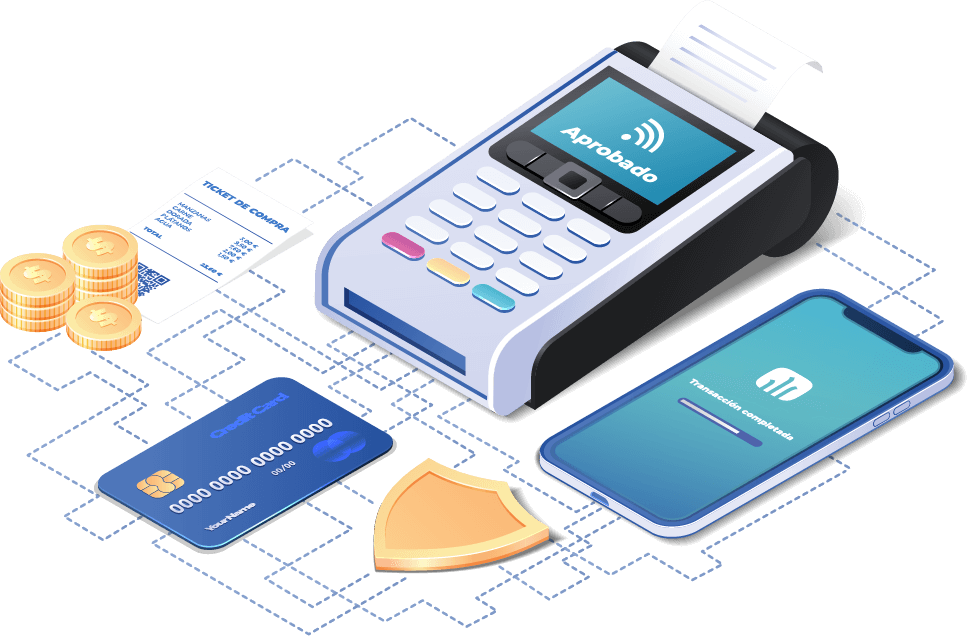 What is a POS software?
A POS software is the tool that solves the problem of management at the point of sale, facilitating the usual functions of the cash register and integration with the necessary devices at the point of sale.
This solution has functionalities that cover all the needs of the stores such as: ticketing, returns, stock and customer management, creation of gift vouchers or communication with the head office, among others. Likewise, they also allow to obtain analytics and sales reports that determine the performance of the store and provide us with important information that will help us to improve our business.
It is very important that the chosen POS software allows the integration of other common devices: cash drawer, bar code reader, ticket printer or scales, for example.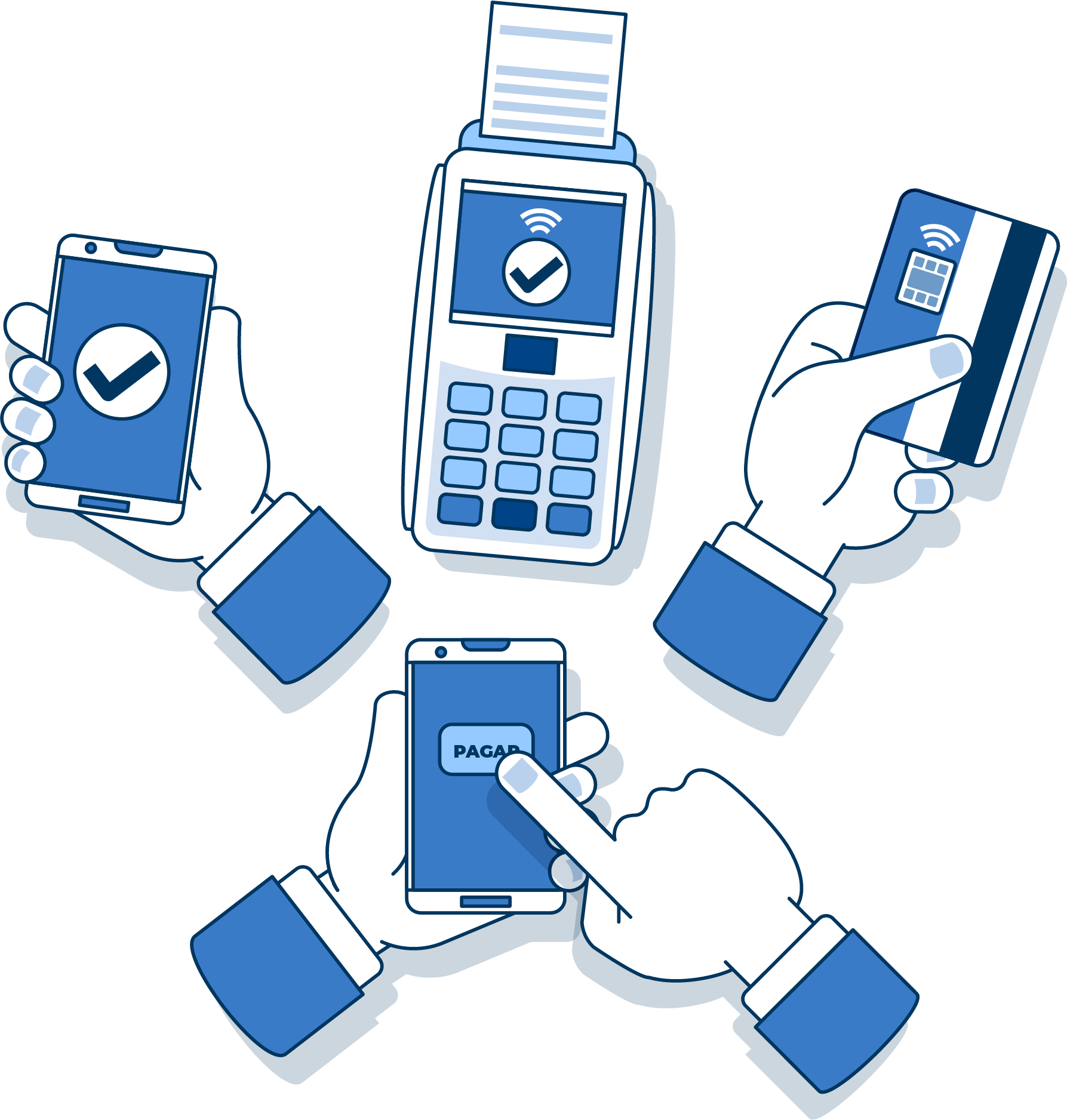 Easily manage all your points of sale and warehouses from a single system
EDISA Group has developed LIBRA POS, an intuitive and easy to configure software that covers the needs of daily operations in stores, both in sales and collection processes, as well as in management and back office tasks.
The front office management of LIBRA POS allows to manage and control all the daily operations of the users who are at the cash register:
Integration with central warehouse in real time.
Shift control of the users that use the POS.
Automation of invoices in real time.
Cash register checks.
Ticket and returns management.
Management of different payment methods (cash, card, vouchers, gift vouchers…).
Home service management with own or outsourced vehicles.
Allows prepaid cell phone recharge.
Prepaid gift card recharges.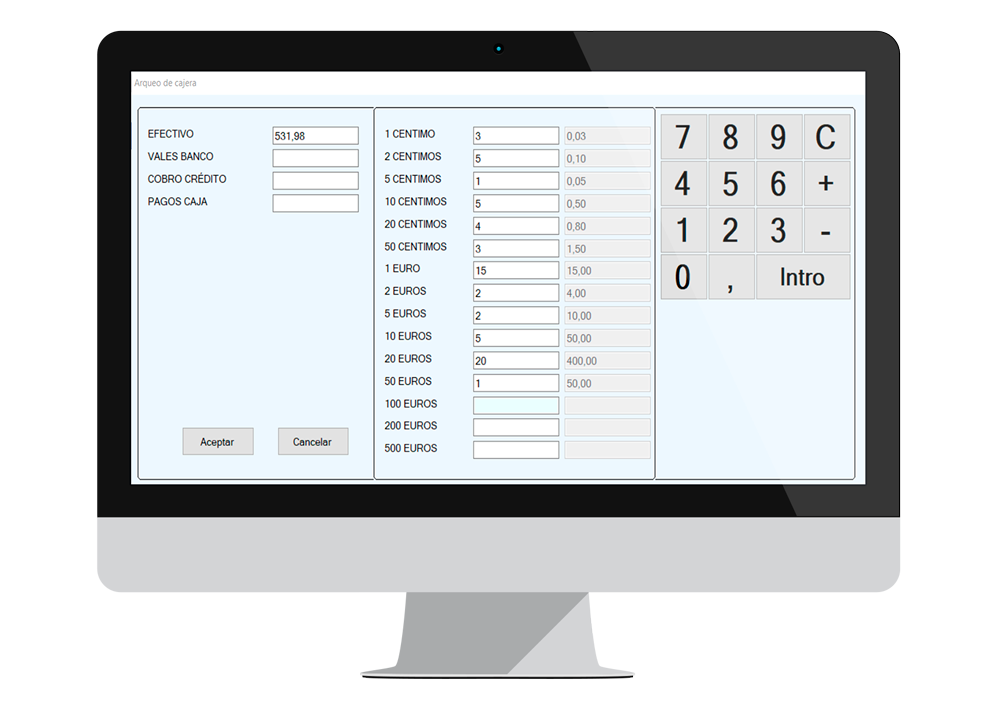 Back office POS software functions
LIBRA TPV is connected to LIBRA's back office management, which is responsible for the registration of items, as well as managing offers, price changes and allows receiving the information received from the point of sale to send it to LIBRA ERP. Among the functions that a POS software can perform we can highlight the following:
Inventory.
Automated orders.
Monthly invoicing.
Order management.
Receipt of merchandise in stores.
Re-labeling management.
Assortment management.
Courier management.
Creation of offers.
Creation of promotions with vouchers (own or external supplier).
Report generation.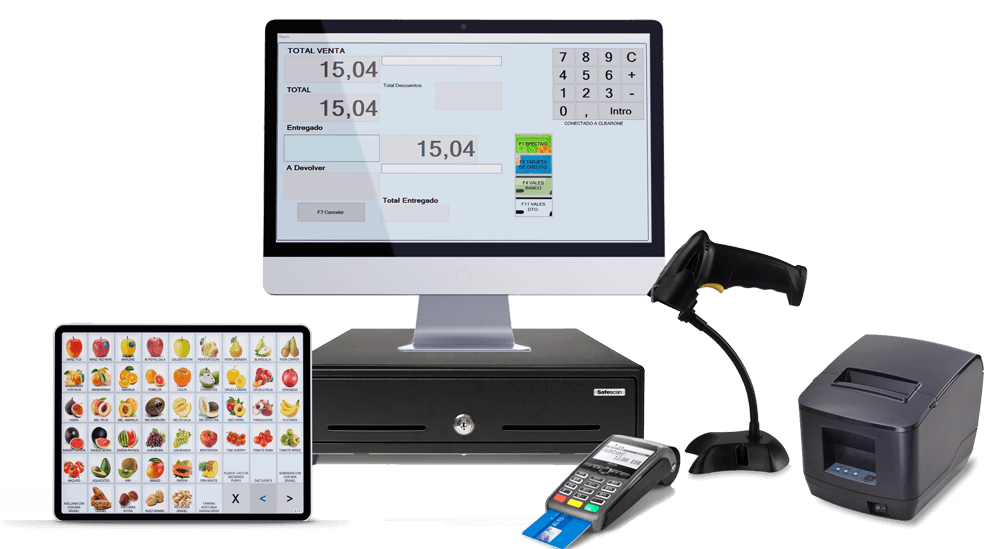 Benefits of POS software
A POS software is an essential tool for those companies that have direct sales to customers, since its function is to streamline and automate the processes related to the sale and stock control of products. Here are some of the advantages and benefits of its use:
Real-time tracking and analysis
Allows you to monitor and track sales and cash flow, as well as extract reports that can be used by other departments or management.
Single data management avoiding duplications
LIBRA POS replicates the parameterization established in the head office, assuming all the management data (rates, commercial discounts, etc.) and avoiding duplications.
Fully integrated
Comprehensive solution that covers all aspects of store business and its integration with ERP, e-commerce, etc.
Streamlines sales and increases efficiency
Facilitates work at the point of sale, as it provides exhaustive control of all movements in the stores.
Improves customer service
Allows a more personalized attention to each customer, since it will have the purchase history of each one of them.
Increased customer loyalty
Allows tracking of purchases made and the detection of habits and trends, facilitating customer loyalty.
Configuration flexibility
It adapts to the needs of each business, is flexible and easy to configure.
Requirements for the correct implementation of LIBRA POS in your company
It is a module integrated in LIBRA Mobility, which can be used online, connecting to the company's servers, or locally in stores.
For the installation of the POS hardware it is necessary to have a computer with a monitor and a ticket printer. You can have different devices (dataphone, scale, cash drawer, viewer, ticket printer…) that can be integrated with the LIBRA ERP POS software.
POS (Windows 10 recommended).

2GB of RAM (minimum).

4GB of RAM (recommended).
Connections with other platforms
Connection with loyalty platforms (Loyal Guru/Valassis/Dcoupon).
Connection with payment platforms (ClearONE/SaimaPay/Redsys).
Connection with experience packages (Dakotabox).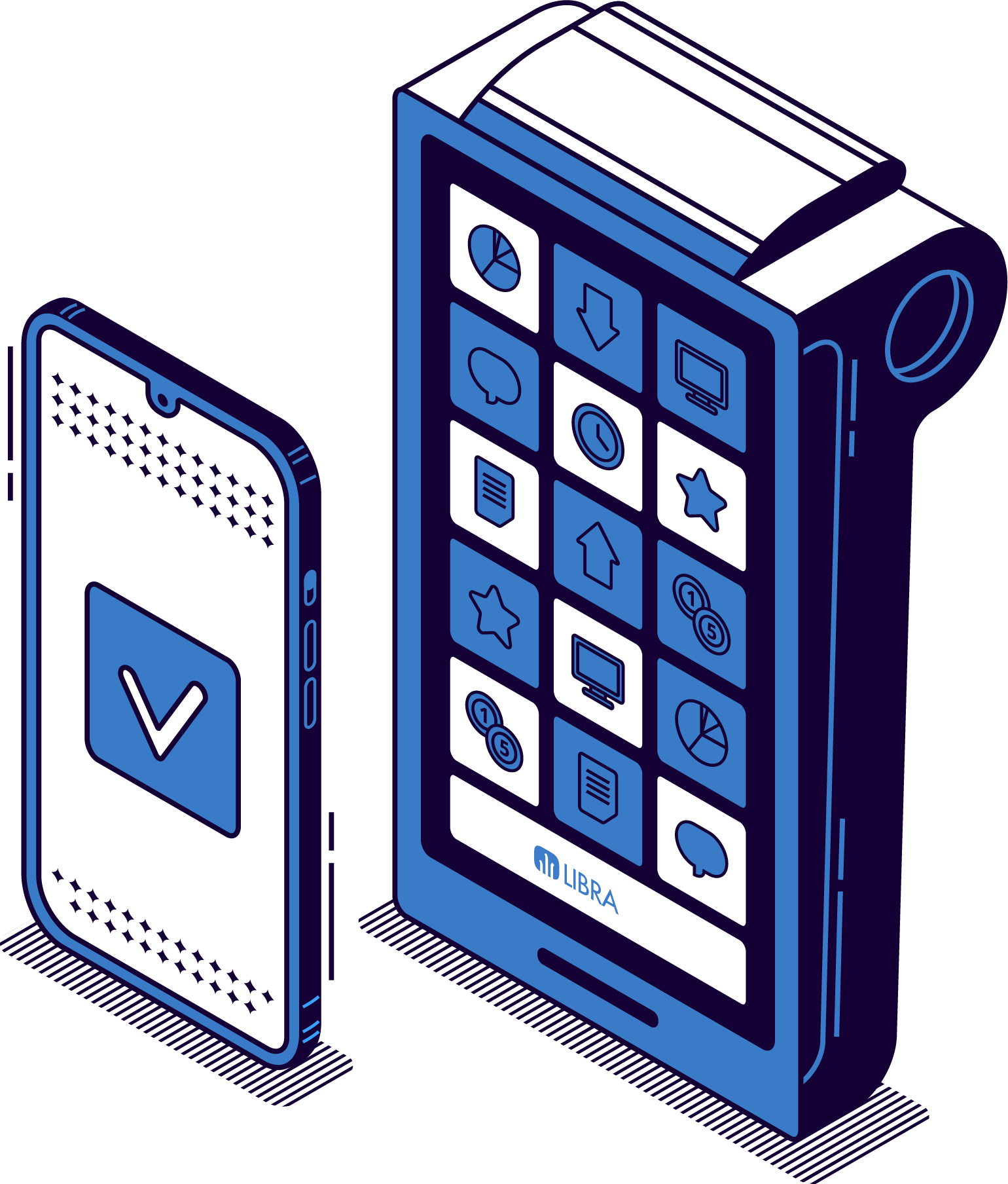 LIBRA ERP HAS 30 FULLY INTEGRATED MODULES THAT COVER ALL THE FUNCTIONALITY OF THE COMPANY
Fill out this short form to receive more information:
One of our experts will contact you as soon as possible.