Project Management LIBRA ERP
The Project Management module allows you to manage the entire life cycle of a project, from preparing budgets to controlling execution and invoicing.
In the particular case of the construction sector, the module provides complete support to the commercial phase (real estate development) and to the construction and management of the work (budgeting, control of temporary and economic execution, certification and production).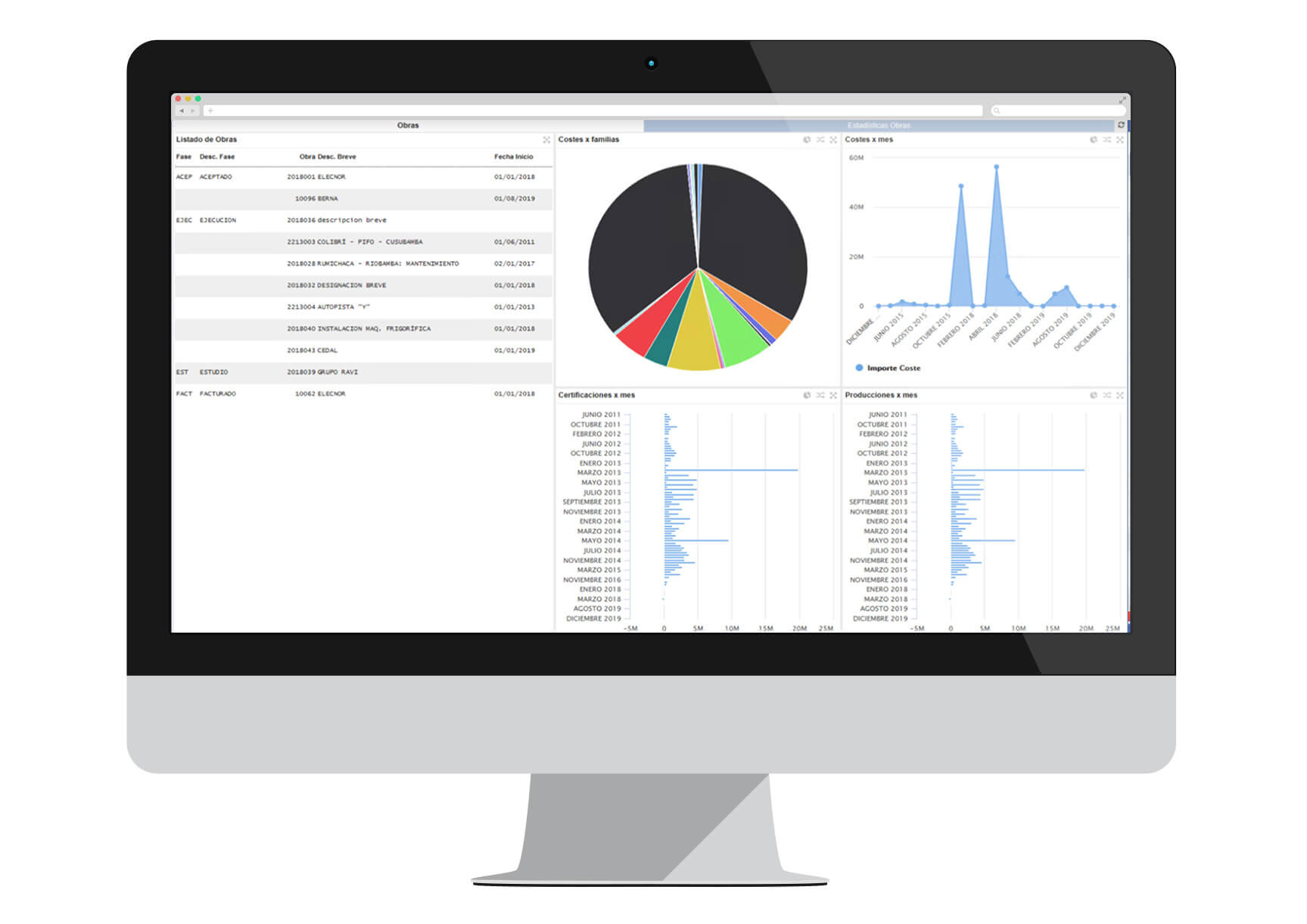 LIBRA ERP HAS 30 FULLY INTEGRATED MODULES THAT COVER ALL THE FUNCTIONALITY OF THE COMPANY
Fill out this short form to receive more information:
One of our experts will contact you as soon as possible.