ERP MANAGEMENT SOFTWARE FOR JEWELRY
ERP Management Software for Jewelry
LIBRA ERP management software is adapted to the needs of companies in the Jewelery sector.
The LIBRA ERP Jewelery management software provides the necessary functionality in each of the activities in the sector.
It allows integrating all the processes for the complete management of the purchasing, logistics, sales circuits as well as the logistics requirements of the sector, providing maximum administrative efficiency in all daily operations, facilitating control and monitoring of management at the cost, process, catalog management.
Main features:
Automation and control of product traceability.

Mobility at commercial and auto sales level.

POS (Point of Sale Terminal).

Business Intelligence for the exploitation of data by management.

Management of purchase or sale files or any other process.

Web catalog management.

Robotic warehouse management.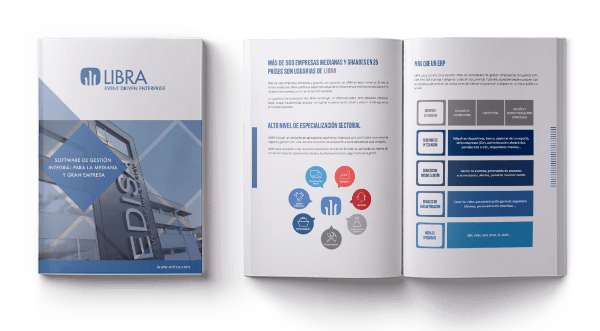 LIBRA is implemented in companies in the Jewelery sector, both in Spain and in Latin America.
Fill out this short form to receive more information:
One of our experts will contact you as soon as possible.