Custom web development and programming
Website development in the shortest possible time.
Selection of CMS OpenSource or CMS developed by Edisa based on the needs of each project.
Design adapted to the corporate image of the company.
Responsive web design.
Multi-language support.
Multimedia support (images, audios, videos, etc.).
Blog tools to inform about the company news. Blog design and integration with the developed website.
Secure access to information using HTTPS protocol.
Compliance with the technical accessibility standards W3C, XHTML 1.0 and CSS3.
Integration with LIBRA ERP to generate reports using our report generator. Information from customer searches will be reported: article, stock, etc.
Technical support for optimization of images, videos, files, etc.
Optimal search engine positioning.
Support for technical optimization of web page loading speed.
Monitoring of visits to the WEB from own tools or other existing ones such as Google and / or Bing.
Integration and automation with the main social networks (Facebook, Twitter, Google+).
Automatic dissemination of updated information via RRSS.
Management of profiles and users for the personalized dissemination of content.
Creation of categories within the web to assign a correct diffusion of personalized content.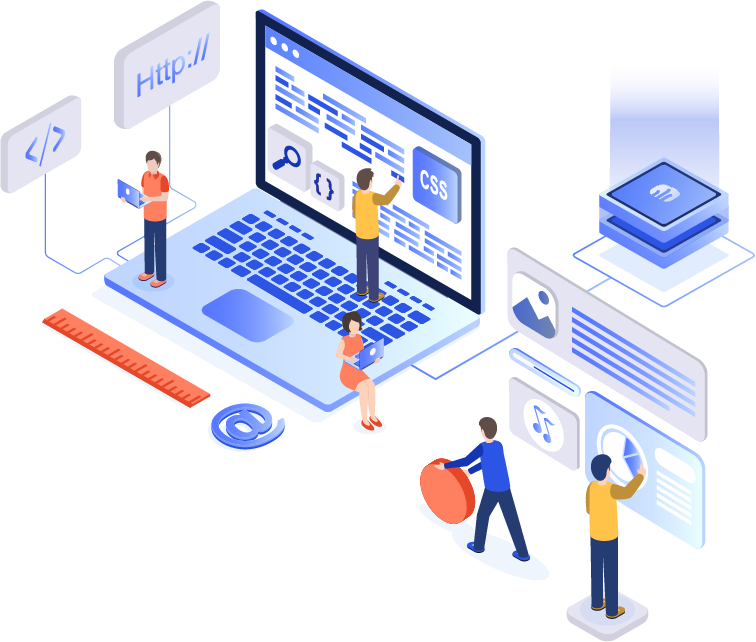 EDISA has developed more than 100 websites both in Spain and in Latin America, know some of our success stories
Fill out this short form to receive more information:
One of our experts will contact you as soon as possible.