Why is good supply chain management (SCM) important?
LIBRA Supply Chain Management (SCM) It allows to manage the planning, execution and control of the operations carried out within the supply chain with clients and suppliers inside and outside the company. Greater visibility and control of the supply chain means greater savings and efficiency in all areas of your business.
LIBRA It allows integrating all the elements that collaborate in creating added value to the product or service that the company markets, made up of the different suppliers, production plants, distribution centers, transport networks and clients of the company.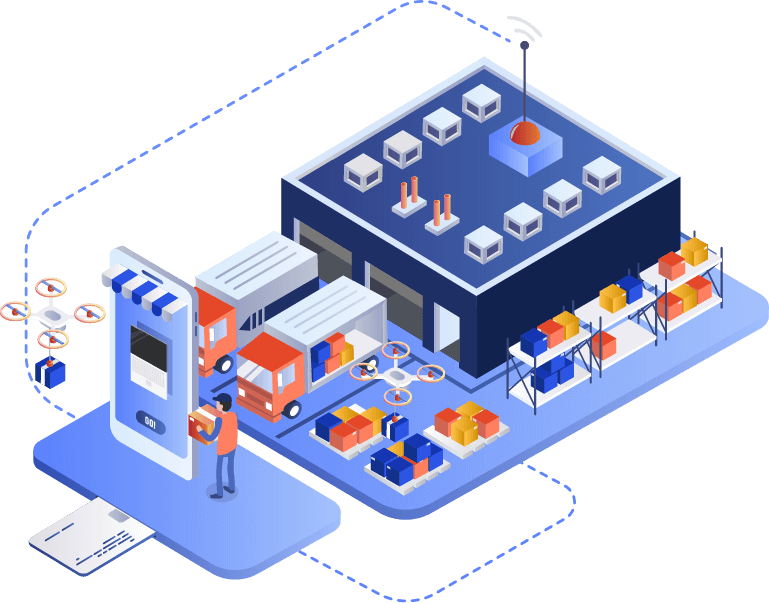 LIBRA SUPPLY CHAIN MANAGEMENT: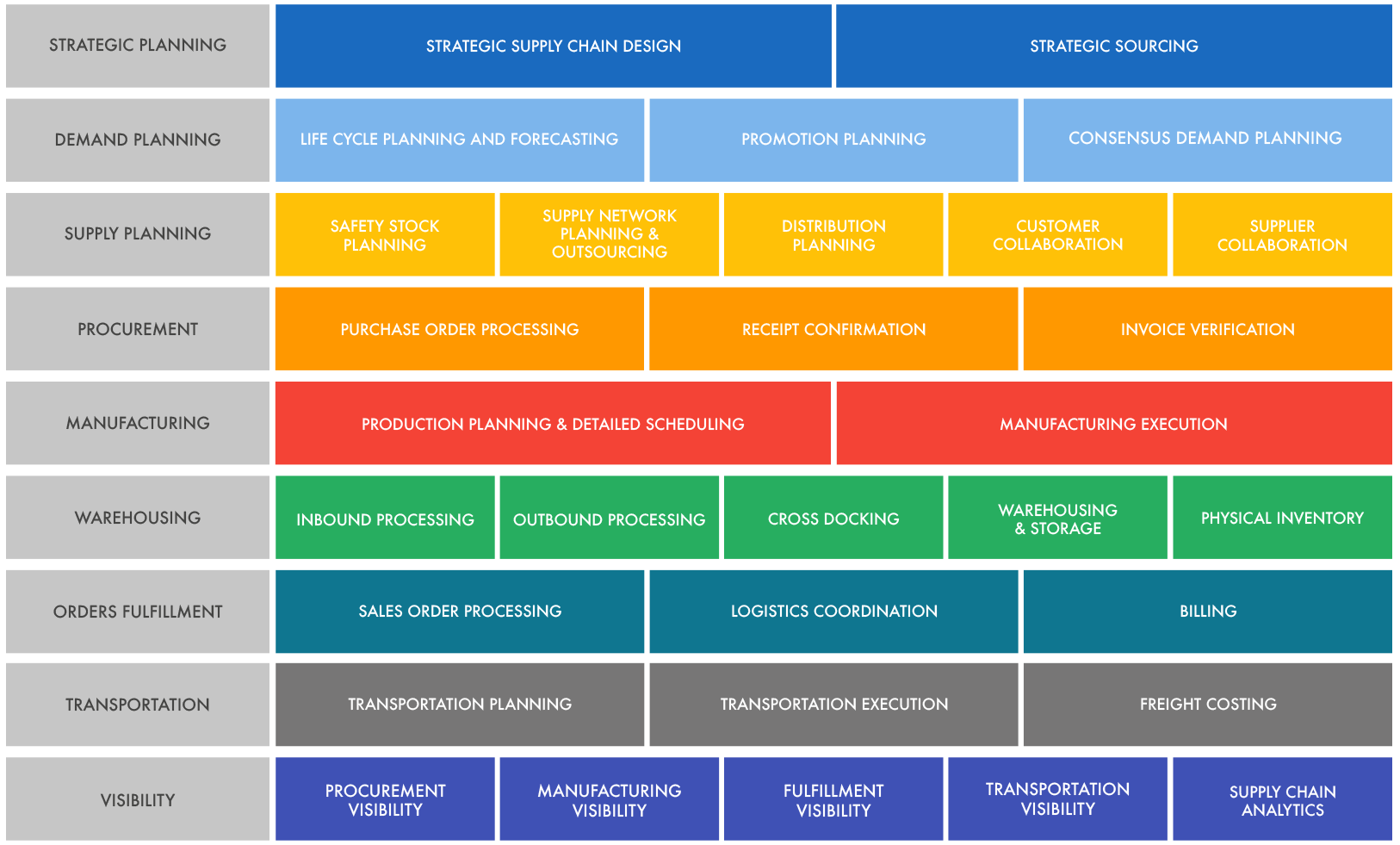 Some of the possible processes that can be automated are the following:
Through the CRM module it is possible to integrate data from the capture of orders, from post-sale services, from sales visits or from inquiries made by the clients themselves.
The Libra Warehouse Management module allows automated entry, location, stock, breakage, inventory and exit management.
Process management allows the management of the company's quality procedures in an automated way.
The Mobility module allows online work, synchronizing the database with the central system allowing operations from mobile devices, tablets and PDAs.
From the Business Intelligence module, it is possible to extract the information stored in the different LIBRA ERP modules in the form of scorecards, allowing decision making in a fast and agile way.
Integrated management in banks, credit insurers in an automated way through the Financial Management module and the Web Services module.
Integration with the Ecommerce module allowing data capture (orders) from the WEB, synchronizing with SGA in an automated way.
LIBRA ERP has 30 fully integrated modules that cover all the functionality of the company
Fill out this short form to receive more information:
One of our experts will contact you as soon as possible.